Skin Resurfacing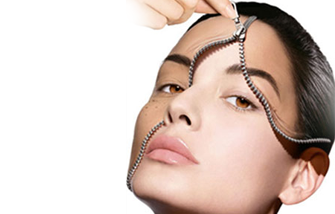 Fractional CO2 
Fractional Laser treatment is a non-invasive treatment that uses a device to deliver a laser beam divided into thousands of microscopic treatment zones that target a fraction of the skin at a time. This is analogous to a photographic image being enhanced or altered pixel by pixel. Depending on skin damage 2-3 treatments may be required. 
Benefits of Laser Treatment 
- Skin Resurfcaing 
-Skin Tightening 
-Ance Scar Removal 
-Sunspot Damage Removal 
Laser Skin Resurfacing $400 - per Session for Face

Laser Skin Resurfacing $999- Package of 3 Sessions 
Book Now
Your Order has been sent successfully. We will contact you as soon as possible.
Error: Please try again