Plasmage Fibroblast Skin Tightening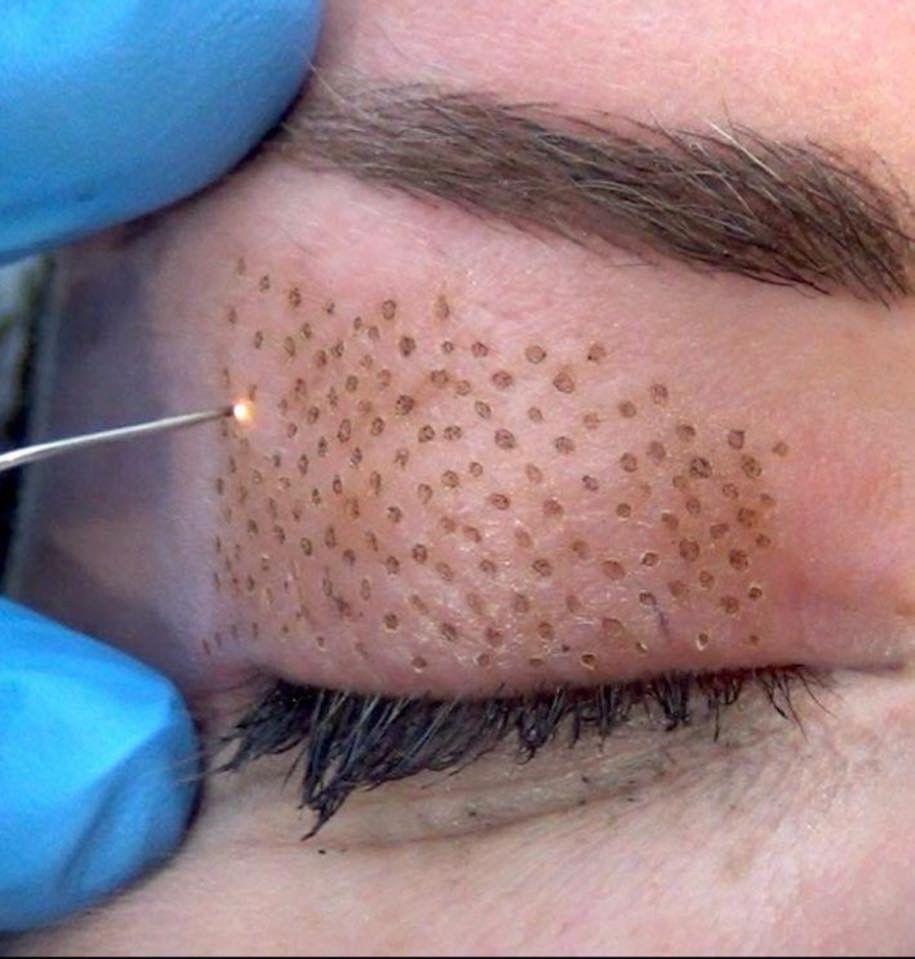 PLASMAGE Skin Tightening
Plasmage also known as Fibroblast is the latest non-surgical cosmetic treatment that reduces the volume of excess skin . The treatment has a minimal downtime of 7/10days and much more affordable than surgery.
WHAT PLASMAGE USED TO TREAT?




Plasmage is able to treat a number of imperfections without any actual cutting of the skin. It can be used for:
Eyelid Tightening, including under eyes and excess upper eyelid skin.

Skin imperfections, including skin tags and sunspots.

Improvement in the appearance of acne scars

Tightening loose stomach skin

Lines and wrinkles around the mouth.

Jowls and Neck Tightening.

Knee Caps and Under Arms
HOW LONG DO RESULTS LAST?




Since Plasmage is more than a simple tightening treatment (skin volume is actually reduced), the effects should last as long as they would with invasive surgery. Like all surgical and cosmetic procedures, the effects of Plasmage are not entirely permanent as it does not stop any further ageing, but the positive results should last years depending on the area treated and until it ages again. The positive effects of treatment will be noticeable immediately after the first treatment, but the final results will be seen after 8 weeks. For some, an additional treatment may be required after 8 weeks. Additionally, there are lifestyle factors that can be avoided to allow the results in lasting as long as they can, such as smoking, alcohol consumption, and prolonged sun exposure.
HOW MANY TREATMENTS ARE REQUIRED?
​
The number of treatments required will vary according to the area being treated, skin's laxity, the desired degree of correction and the individual's response to the treatment. Most clients see results instantly and this continues to improve over the course of the following 8 weeks. Further treatments can be carried out to get better results, although it is uncommon to require more than two treatments.
Book Now
Your Order has been sent successfully. We will contact you as soon as possible.
Error: Please try again