Lip Enhancement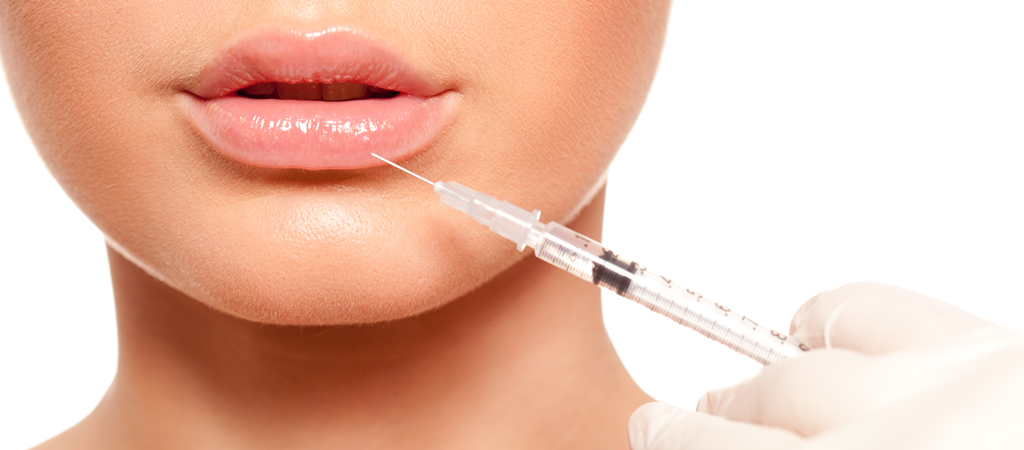 Lip Enhancement 
Lip Enhancement/Augmentation is a type of cosmetic injections  that aims to improve the appearance of the lips by creating fuller, plumper lips and reduces fine wrinkles around the mouth. Full, plump lips are often associated with youth and beauty. Lip enhancement treatment is chosen by women & men of all ages who either have naturally thin lips or whose lips have become thinner with age and lost their definition.
Soft Dermal Fillers or Long Lasting Dermal Fillers can be used for Lip Enhancement 
-Restylane 
-Juvederm 
- New Juvederm Volbella 
Benefits of having Lips Enhancement
- Not permanent and will naturally break down
- It can lend definition to lips, producing a sensual and more pronounced pout
- Non-invasive with virtually no recovery time necessary
Book Now
Your Order has been sent successfully. We will contact you as soon as possible.
Error: Please try again