Dark Circles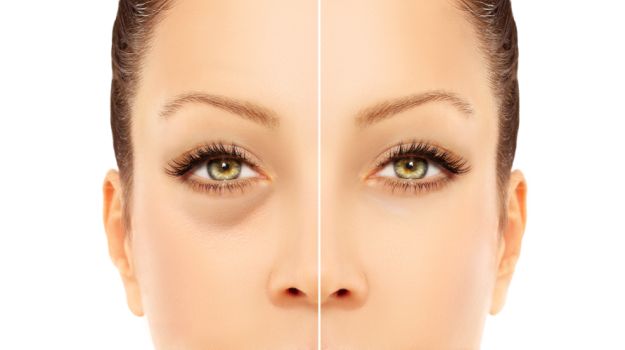 Let's Treat Dark Circles
Dark circles under eyes affect both men and women. It is difficult to conceal with makeup, and often make you appear tired, even when you're fully rested. One of the main reasons for dark circles is poor blood circulation. . Dark circles under eyes leave us looking tired and stressed even when we are not . As the human body ages , the fat deposits that fill up the face start to dissappear, leaving a sunken - looking spots underneath the eyes . Our successful therapy will dramatically improve the appearance of dark circles around the eyes.
Now under eye soft dermal fillers are here to improve dark circles .

Benefits of Dermal Filers for Dark Circles
- Brightens and firms the eye contour area
- Tightens loose skin
- Stimulates long term collagen production
Book Now
Your Order has been sent successfully. We will contact you as soon as possible.
Error: Please try again