Excessive Sweating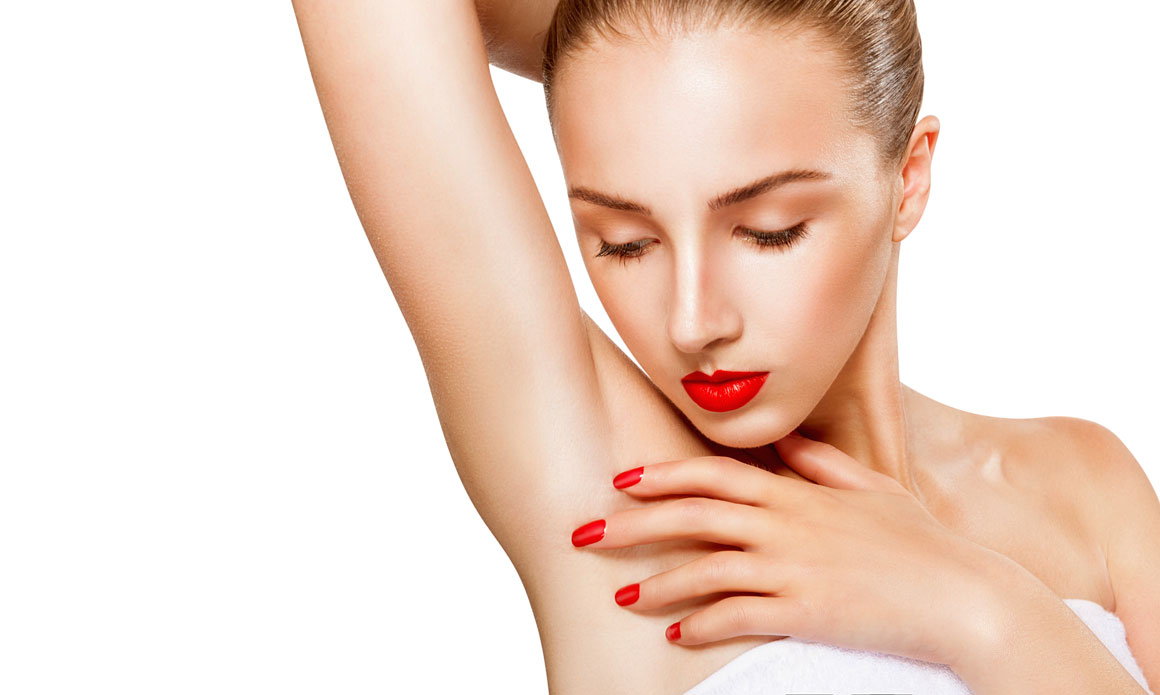 No More Underarm Sweating
Excessive Sweating
Hyperhidrosis or excessive sweating is a condition that affects the amount of perspiration produced by the body. The condition can leave the affected areas constantly damp making everyday activities difficult to carry out and can cause embarrassment.
Today, the sufferers of Hyperhidrosis can enjoy relief thanks to the use of Botox Injections. A recent study conducted has concluded that through a series of Botox injections, patients experienced relatively complete relief from the symptoms with virtually no side effects. Now you can eliminate underarm sweat with Botox . A single treatment has shown to provide over 6 months of relief from underarm sweating . Can be done for both males and females.
Book Now
Your Order has been sent successfully. We will contact you as soon as possible.
Error: Please try again